大家好兒!
我是Jaya!~
這次要來分享兩位Philinter 畢業生心得回饋唷!~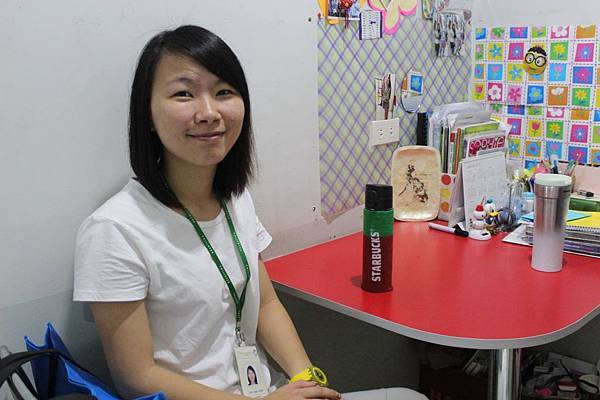 By: Student Lovina ( Lin Yen Chun)

When I planned to study abroad for a month, my agency told me that "Philinter has the best teachers in the Philippines". That's why I chose Philinter. After finishing my course, I really agreed to my agency. Most of the teachers in Philinter prepare their lessons well. All staffs have passion to assist the students in finding solutions to their problems. If I have a chance to study abroad again, Philinter is my priority. I hope I can come back someday.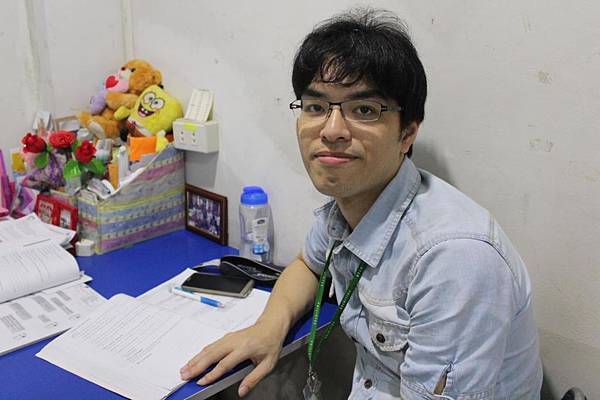 My Philinter life.

By: Student Nick (Chen Kuan Hua)
I came to the Philippines to study English. Then I would like to go to Australia for a working holiday. If my English is not good, I can't find a job in Australia and can't communicate with foreigners.
I studied in Philinter for 10 weeks. At first, I was a little nervous when I arrived. Although, I have been to different countries many times, my English is not fluent yet. However, in Philinter, many people are kind and the teachers are friendly. I have never had some foreign friends before. But I met some Japanese and Korean friends in Philinter. I learned their culture and enjoyed studying English with them. It's a nice experience.
I think learning English for two months is not enough. If I have a chance, I will come back again.
Philinter Taiwan 發表在 痞客邦 PIXNET留言(0) 人氣()