"Philinter Experience"
By: Student Mika (YANG HSIN MEI)
This is the first time that I've studied abroad. Actually, I didn't study English for a long time before I came here. At the beginning of the week, I was a little nervous in the class, but I was able to adapt very fast because my teachers are all very kind and friendly.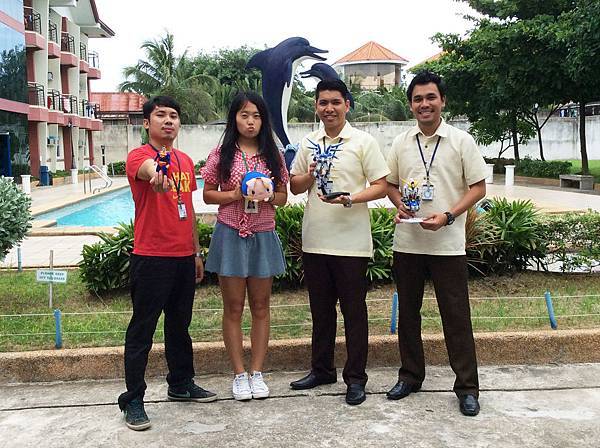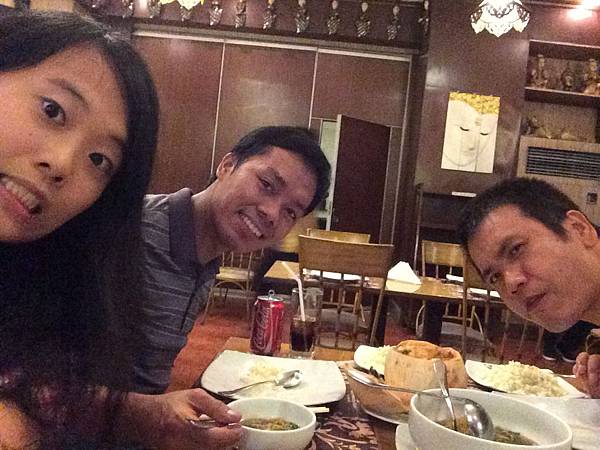 On the first month, I took General ESL. It has helped me refresh English that I have learned before. On the second month, I took IELTS course. It's a big challenge for me, but little by little, I could feel that I have improved. I'm very happy about my progress. On my last month here, I took IPS course. It helped my English speaking skill!
I enjoyed my life in Philinter. I went to many places such as Bohol Island, Mactan Shrine, local market and watched the prisoners dance in Cebu City Jail. Also, I experienced eating street food and exotic food like barbecue and balut. I also went to KTV with my friends. We really had a good time. 🙂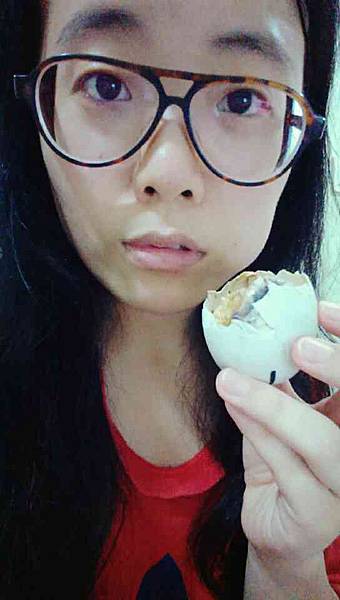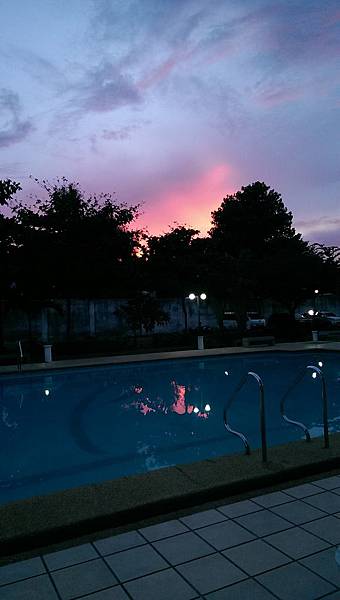 Though it was just three months of stay, I got along well with my batch, teachers, and friends from other countries. I traveled and experienced different culture. All these memories are very special and important for me. I will really miss my life in the Philippines.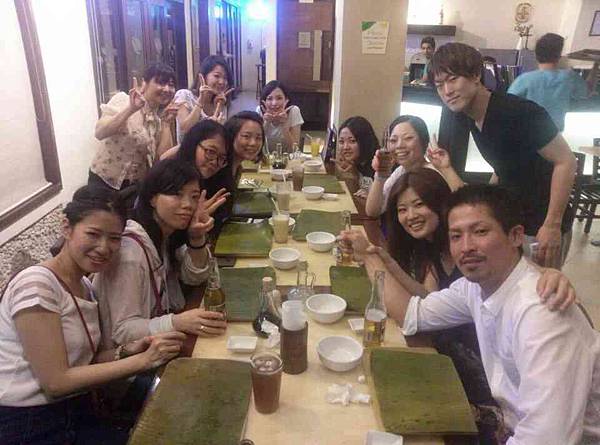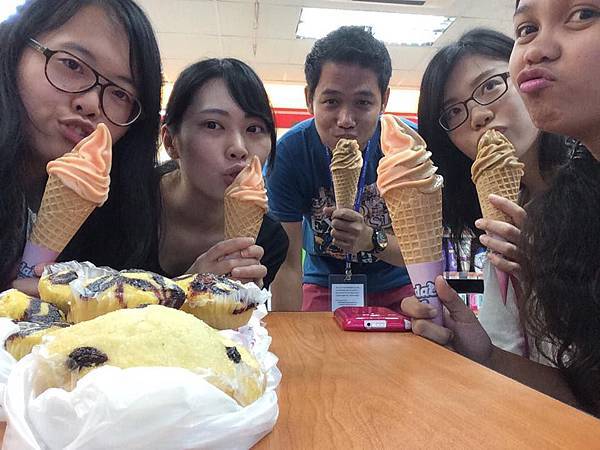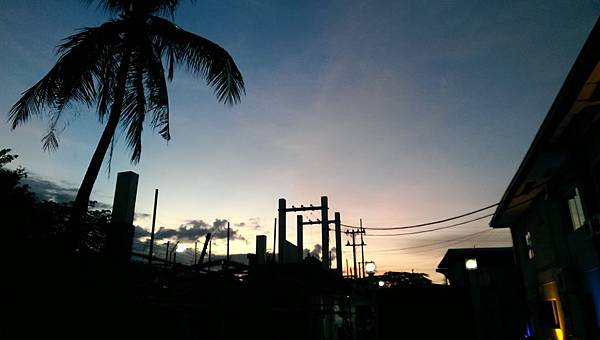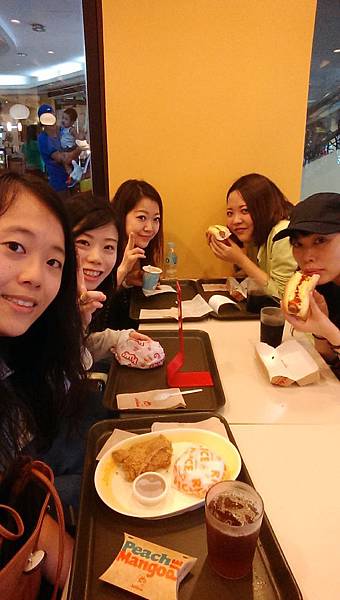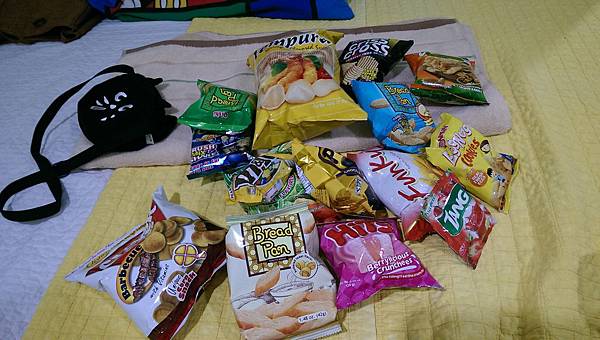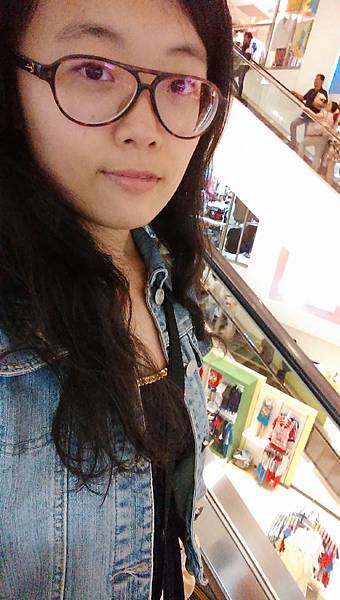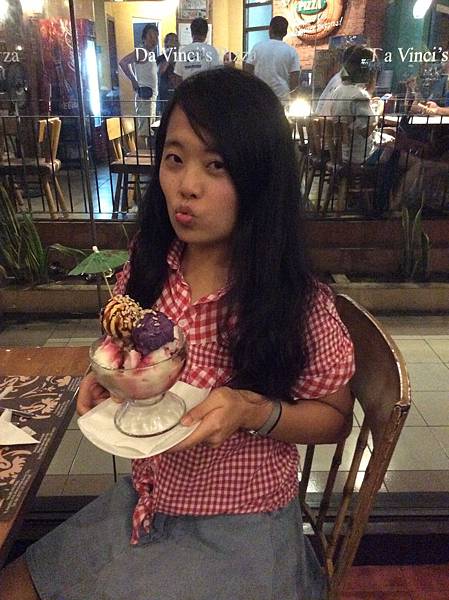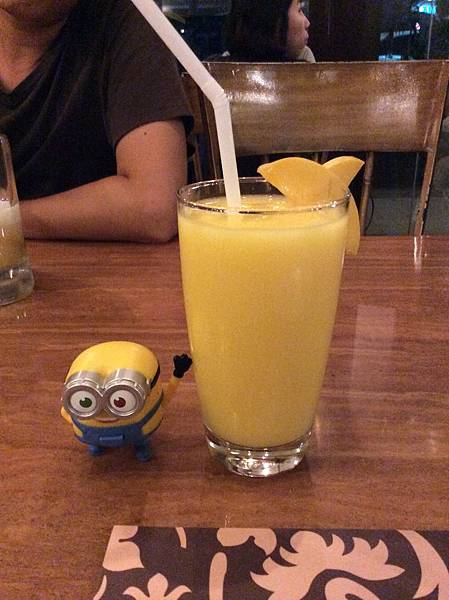 Philinter Taiwan 發表在 痞客邦 PIXNET留言(0) 人氣()